Replacement Radiolucent Table Pad
Usually Ships in 4-6 Weeks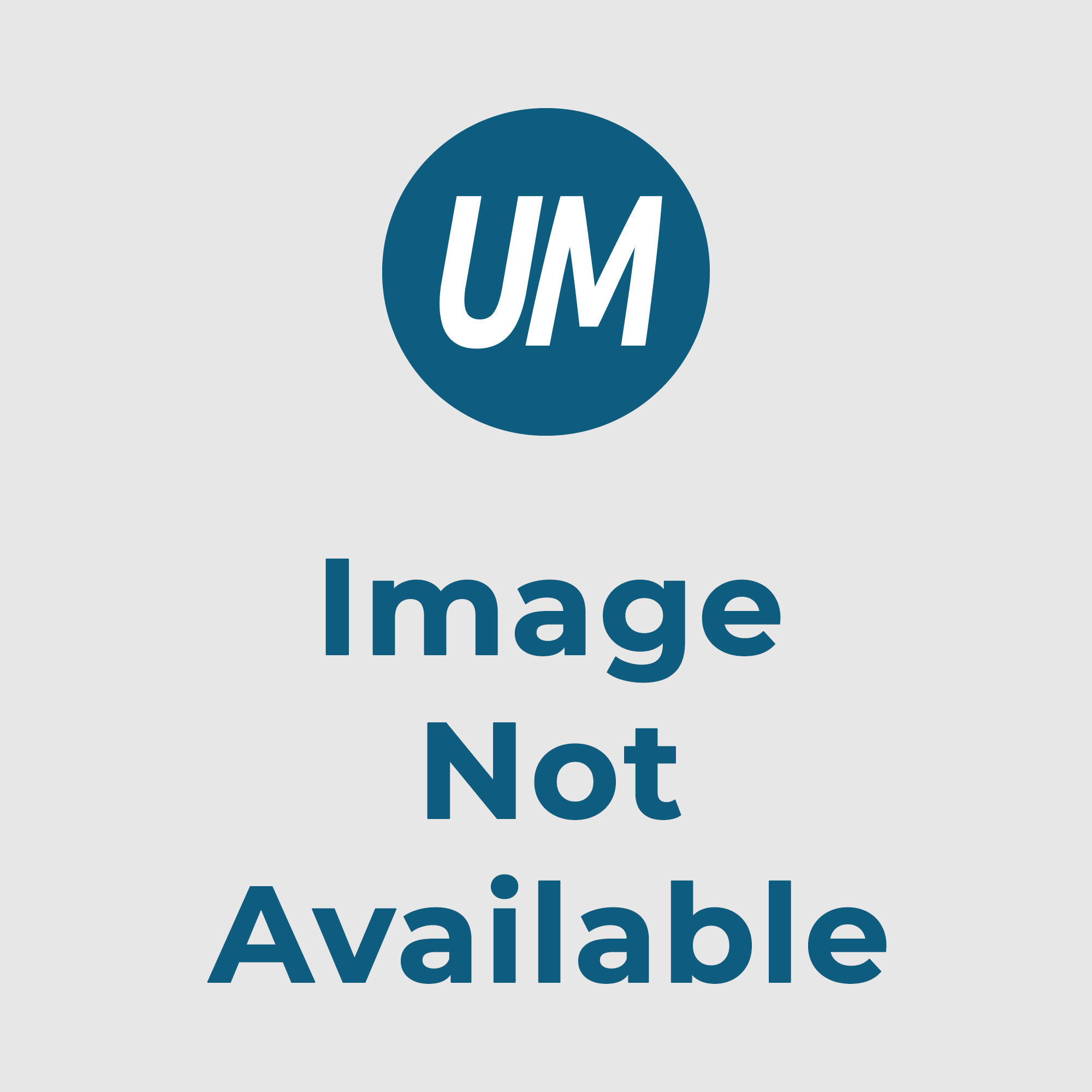 Is this item the best fit for your needs?
Let our experts help.
Our Radiolucent Table Pad is the perfect replacement accessory for Arcoma Elite Mobile C-Arm Pain Management & Vascular Tables. The table pad is designed for heavy-duty, high patient throughput and manufactured to the highest standards. The 2″ table pad is radiolucent and features a facial cutout. For additional options, view our complete selection C-Arm imaging tables.